Life Mini-Update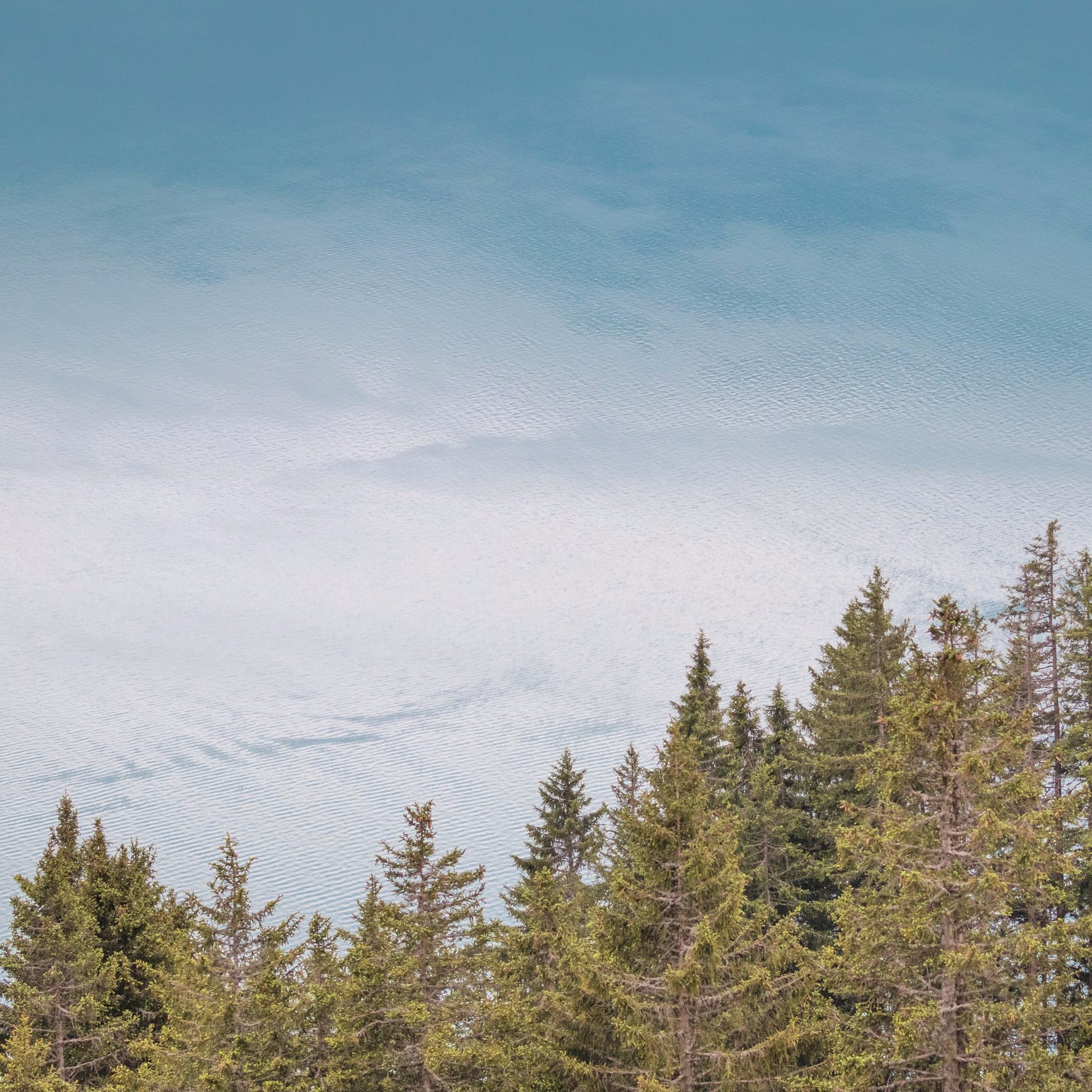 I had great intentions of having a great mini-series on the not-so-popular-interpretations-of-the-parables, but then life got a little crazy.
Mid-June we were in a car accident that led to a dislocated rib, concussion, whiplash, and a whole slew of other problems. Getting rear-ended by a Hummer is not ideal. It put a pause on a lot of things because, well, dealing with insurance and recovering from injury is taxing.
The real bummer is that this came right before my summer 'travel season'. I went to Nashville for what turned out to be a pleasant and restorative time with our Foursquare chaplains from the military, hospital, hospice, and where I'm at in the specialized division. During the weekend, I went forward for a time of prayer, my locked shoulder eased. I am so thankful.
We are tired. We are on day 32 of our car being in the shop. We still don't know what the other guy's insurance company is up to. We are waiting, but we are not afraid.
I used to spend a lot of time doing something I call "doomcasting." It's an attempt to foreshadow all the possible outcomes, preparing for each potential issue. Given my upbringing, I'm generally on high alert when it comes to self-preservation. But this time, things seem different. I just don't have the capacity to doomcast. I don't have the capacity to try and predict. I am just being present. I know the seas are stormy, but my Lord is sleeping, and I think we are going to make it through.
Recently, I was working on an application for a job I'm considering. I was asked to write about my Philosophy of Ministry (of which I wrote about 40 pages on as my seminary capstone project). Instead of trying to synthesize my work from Deuteronomy 10, I focused on Moses in Exodus 33. Verse 14 reads, "My presence will go with you, and I will give you rest."
I've been thinking about the ministry of presence lately. For 3 years, that's how I talked about the work of Student Development. And now as I look forward to another ministry context, I just so strongly want to be placed with people, present, and with them. For me, I am not satisfied sitting in the office and waiting for others to come, I want to be sent, I want to go.
We are feeling better, our bodies are recovering. Thanks for reading this mini-update. I hope to get back to the mini-series next week.