WELCOME
My hope is that this page is a place for you to gain the confidence to enter into the important work of self discovery, pursue whole-hearted living, and find life, and joy, and freedom.
Here you'll find posts about spiritual formation, calling discernment, and find some amazing new books!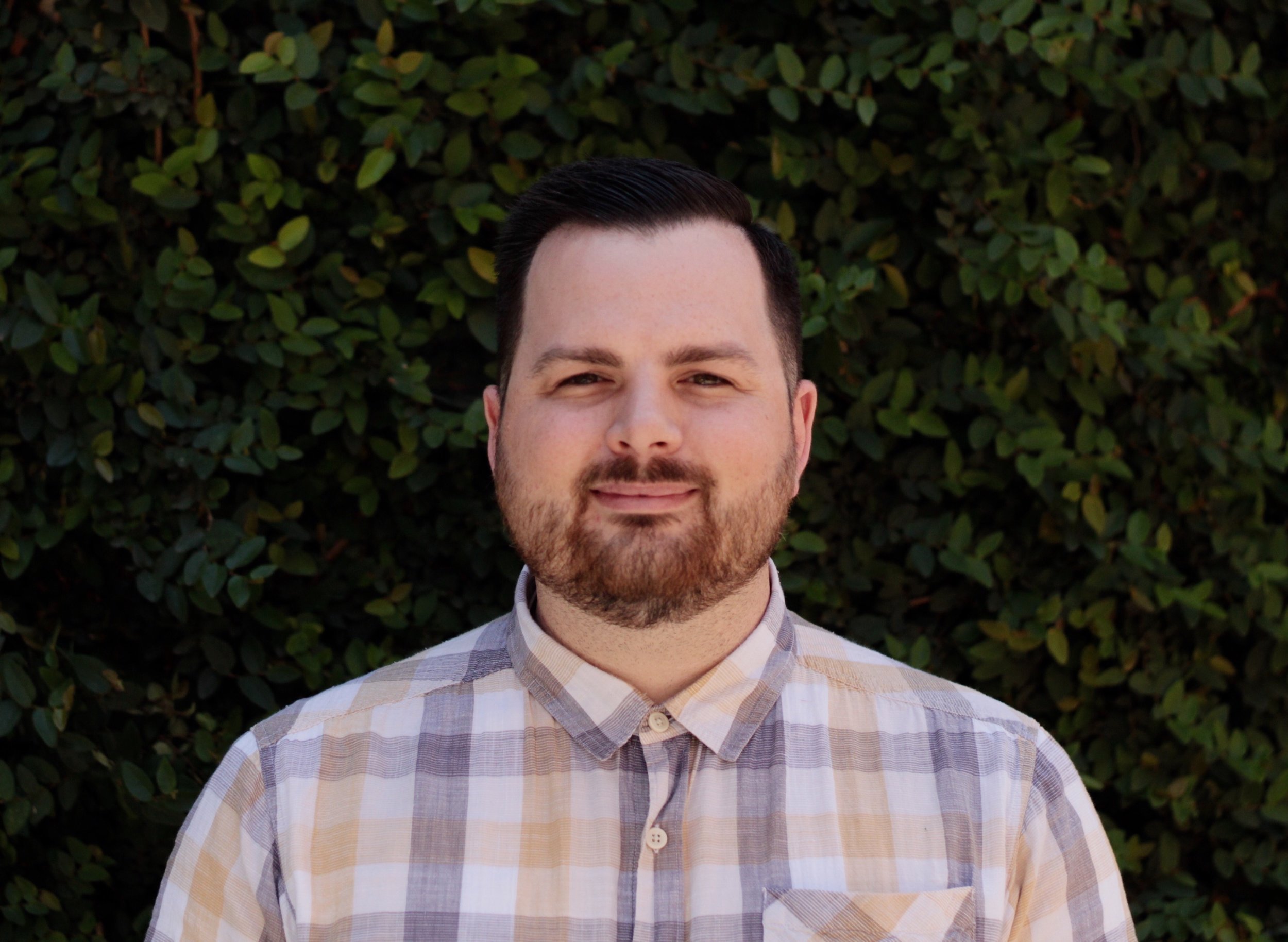 I'm passionate about spiritual formation, the care of souls, and vocational development. This blog will feature some of my thoughts and you'll get to hear a lot from my friends along the way!
I'd love to connect with you for coffee (or tea) and learn more about you and how I can help you flourish. The first one is on me.
Calling Discernment
I believe that any and all type of work can be Kingdom work. I'm here to help you discover your passion.
Vocational Flourishing
I believe in living a life that promotes whole person wellness. I'm here to share about my journey and the process toward understanding vocation.
Spiritual Formation
I believe in contemplative spiritual practices that help ground us in God's Spirit. I'm here to join you in the formative process of discipleship.